A 16-year study on the effects of front-of-package (FOP) nutrition labels on food products suggests a correlation between the optional labels and the quality of nutrition within those foods, along with the foods of their competitors.
The results of the study, conducted by researchers at North Carolina State University, were released this week.
Front-of-package food labels are currently voluntary in the food industry, though many major brands have adopted the labels in addition to the more common and FDA-required "nutrition facts" often seen on the back or sides of food packaging. For the purposes of this study, the researchers looked at the "Facts Up Front"-style of label, which often showcases specific nutritional criteria – e.g., calorie, fat, sugar or sodium content – per serving.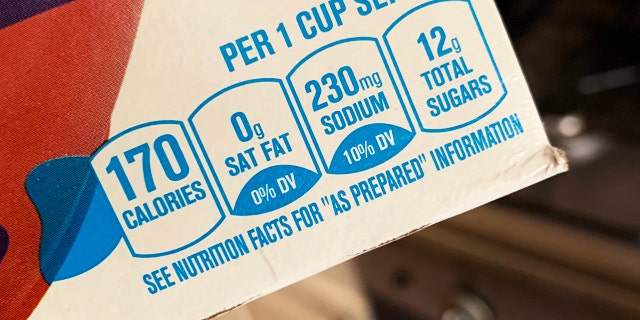 "We wanted to know
…
Read More