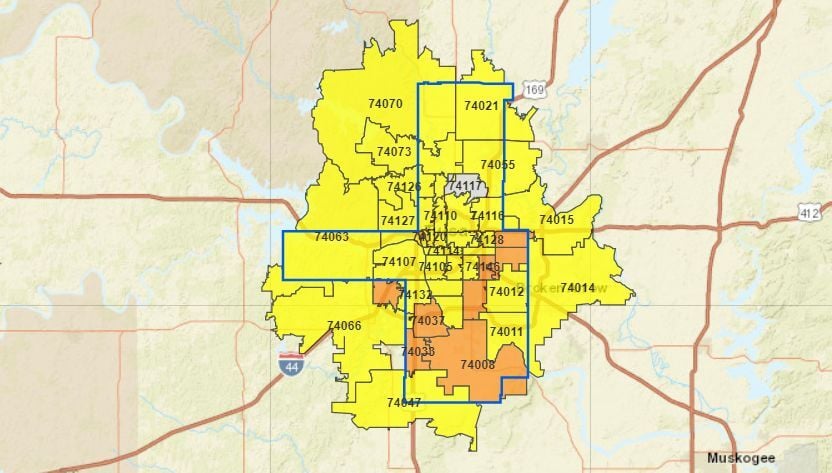 Tulsa Health Department launched a new tool for residents around the county to monitor COVID-19 by ZIP code on Monday, Sept. 28.
THD displayed its own color-coded risk map on its website, based on active cases around Tulsa County. The map portrays the risk in four categories: low (green), moderate (yellow), high (orange) and severe (red).
Sand Springs Police Chief Mike Carter said the new addition can be extremely beneficial for local residents.
"I think they've done a great job making the new website because it gives us another tool to look at," Carter said during the September monthly City Council meeting. "We monitor the infection rates every day for our community. I think it's going to be one more tool we can use."
…
Read More